Nano RAY-T has been selected to be a part of Smart Cities Batch 3 Program at Plug and Play
Nano RAY-T has been selected from hundreds of startups. We will be a part of the 15 companies to join 12- week program, focused around business development and investment opportunities. The program is completely free of charge to startups & growth stage companies, which provides with networking events and opportunities to connect with corporate partners.

Plug and Play Thailand is an Open Innovation Platform that is part of the global Plug and Play network. Program in Thailand focuses on a Smart Cities theme that brings together key players across industries and verticals such as Internet of Things, Mobility, Real Estate, Retail and Health. Demand-driven and stage-agnostic approach provides Corporate Partners with unique access to solutions catered to solve their pain points and welcome the consumer-driven digital era. Tested and best-in-class methodology will assist to facilitate a scalable platform for collaborations between startups and corporations based in Thailand and connected to regional and global networks. As the second largest economy in Southeast Asia, Thailand is a key hub and gateway into the fast growing region.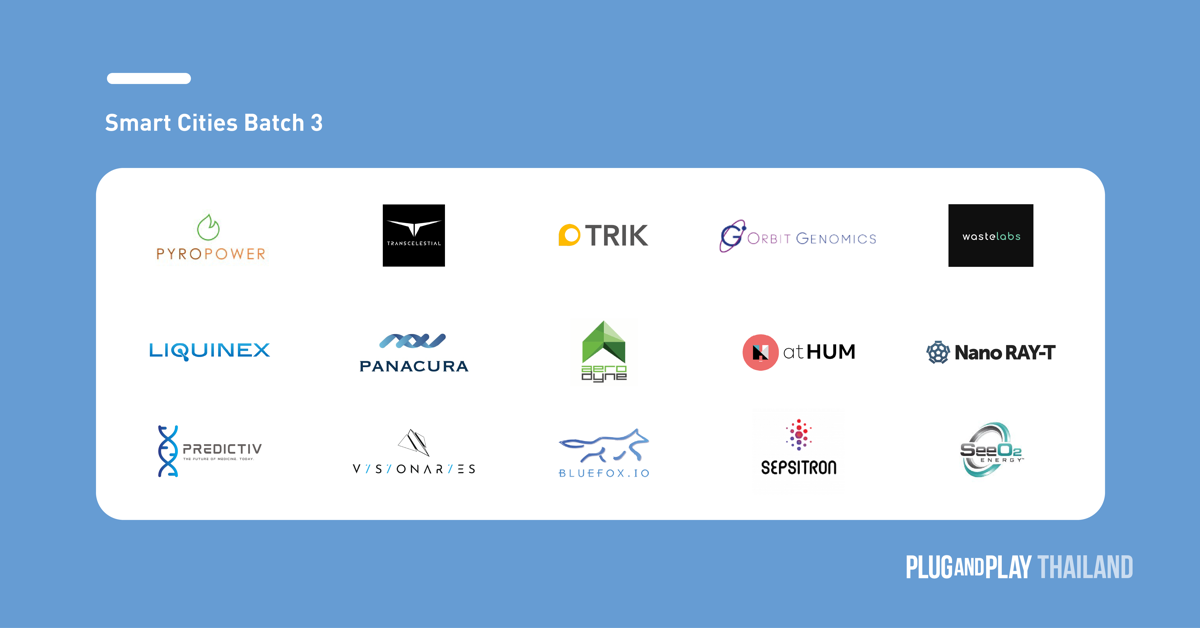 No comments
Leave a reply